We Keep Aircraft Flying Safely
ST Engineering's US-based aerospace operations span three airframe MRO facilities, a nacelle center of excellence and an engine wash solutions provider. We employ around 3,000 people providing quality services and products to OEMs, aircraft owners and aircraft operators.
We are part of ST Engineering, a global technology, defense and engineering group with a diverse portfolio of businesses across the aerospace, smart city, defense and public security sectors.
ST Engineering is a global provider of solutions in Commercial Aerospace, with activities in 10 lines of business: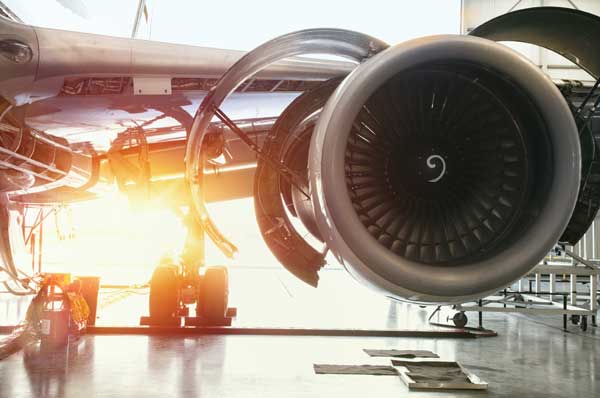 Commercial Aerospace
ST Engineering is a global provider of solutions in Commercial Aerospace, with activities in 10 lines of business:
Aerostructures & Systems
Nacelles
Freighter Conversion Solutions
Composite Panels
Cabin Interiors & Engineering Solutions
Unmanned Air Systems
Precision Manufacturing
Aerospace MRO
Airframe Services
Engine Services
Component Services
Aviation Asset Management