Airframe Maintenance & Aircraft Modification
Our U.S. facilities account for approximately 20% of the airframe maintenance manhours produced by ST Engineering annually, primarily from long-standing partnerships with customers that represent some of the largest passenger and cargo airlines
We are one of of the largest providers of commercial airframe maintenance in North America, with facilities at the following airport locations:
San Antonio International Airport – San Antonio, Texas
Mobile Aeroplex at Brookley – Mobile, Alabama
Pensacola international Airport – Pensacola, Florida
In addition to MRO, we also carry out freighter conversion work at our San Antonio facility.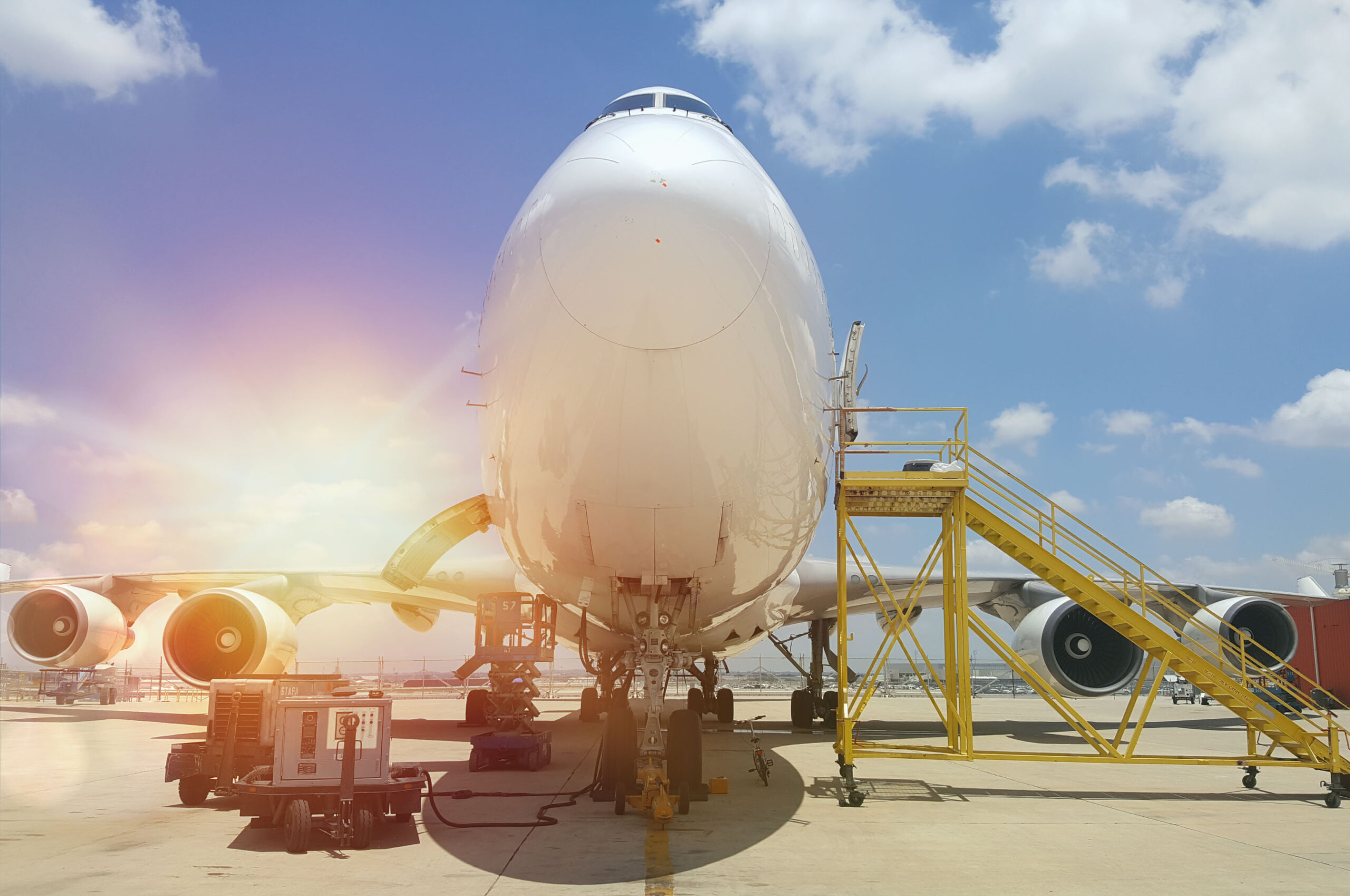 Base Maintenance
Our US-based airframe facilities are capable of performing all types of scheduled airframe maintenance on most commercial transport-category aircraft:
Heavy Maintenance (A, B, C, & D-Checks)
Structural Component Repair & Overhaul
Service Bulletin (SB) & Airworthiness Directive (AD) Compliance
Overnight Checks
On-call Line Maintenance Support
In addition, we support our customers with field trips and drop-in repairs for unscheduled events.
Aircraft Modifications
Whether part of scheduled maintenance visits, or dedicated modification lines, our facilities have the ability and experience to support all types of commercial aircraft modifications:
Complete Interior Retrofit & Reconfiguration
Avionics Upgrades & Installations, including Wi-Fi & IFE
Structural Modifications
Winglet Installations
Passenger-to-Freighter (PTF) & Combi Conversions
Freighter Conversions
With a long history of performing passenger-to-freighter conversions on DC-10s, 727s, 747s and 757s, our US facilities continue to build on that legacy and experience by supporting the A320, A321 and A330 P2F programs from EFW, ST Engineering's joint venture with Airbus.